Your Guide to Applying Magnetic Lashes
With new Covid-19 variants springing up, some of us are starting to wear protective masks again, making our eyes the star of our makeup look. In addition to head-turning eyeshadows and colorful eyeliners, false lashes are a current must-have. But as anyone who wears them often knows, it's not exactly cost-effective to keep a stockpile of fake eyelashes in your stash at all times.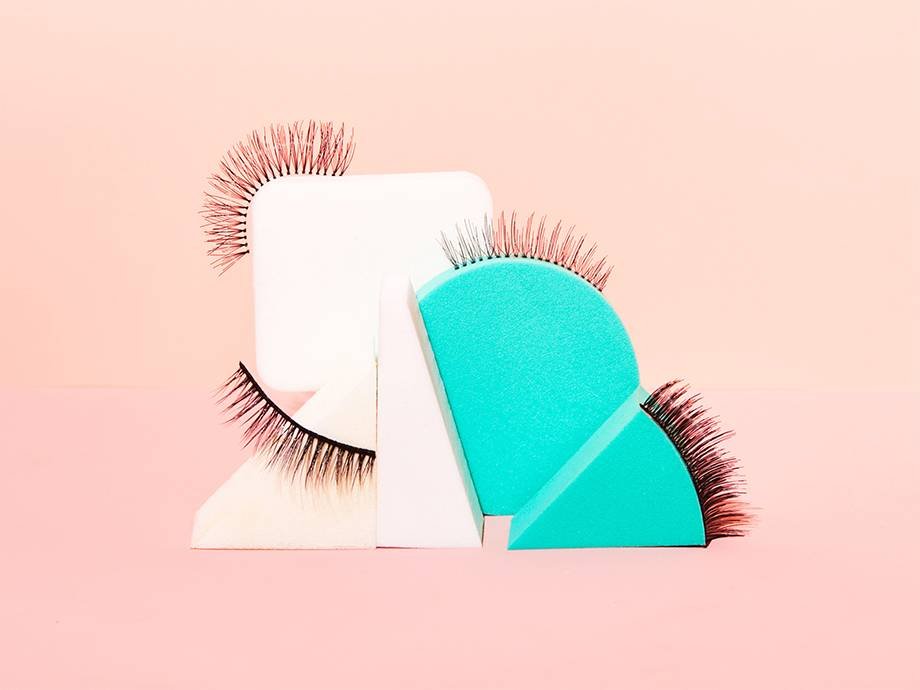 That's where magnetic lashes come in. They're reusable, mess-free (no eyelash glue required) and look just as glam. The only downside? They can be tricky to apply for newbies. For tips, we reached out to Jadene Munson, Ardell global brand ambassador. Read on for her guide.
What Are Magnetic Lashes?
Magnetic lashes are a type of false lash that adhere to your lashes with tiny magnets. "They're easy to remove, and you can reuse them many times without having to clean any adhesive residue off," says Munson.
How to Apply Magnetic Lashes?
STEP 1:
Choose Your Lashes
If you're using magnetic lashes for the first time, recommends choosing a light style.
STEP 2:
Apply Mascara
Munson explains that applying mascara prior to application creates grip for the magnets and can be especially helpful for those who have very little or short natural lashes.
STEP 3:
Attach the Lashes
Using the Ardell Magnetic Lash Applicator, attach the upper magnetic strip to your top lash line. Next, attach the bottom magnetic strip under the top lash line. Quickly press and release the applicator to get two strips to sandwich together and adhere.